AUTHOR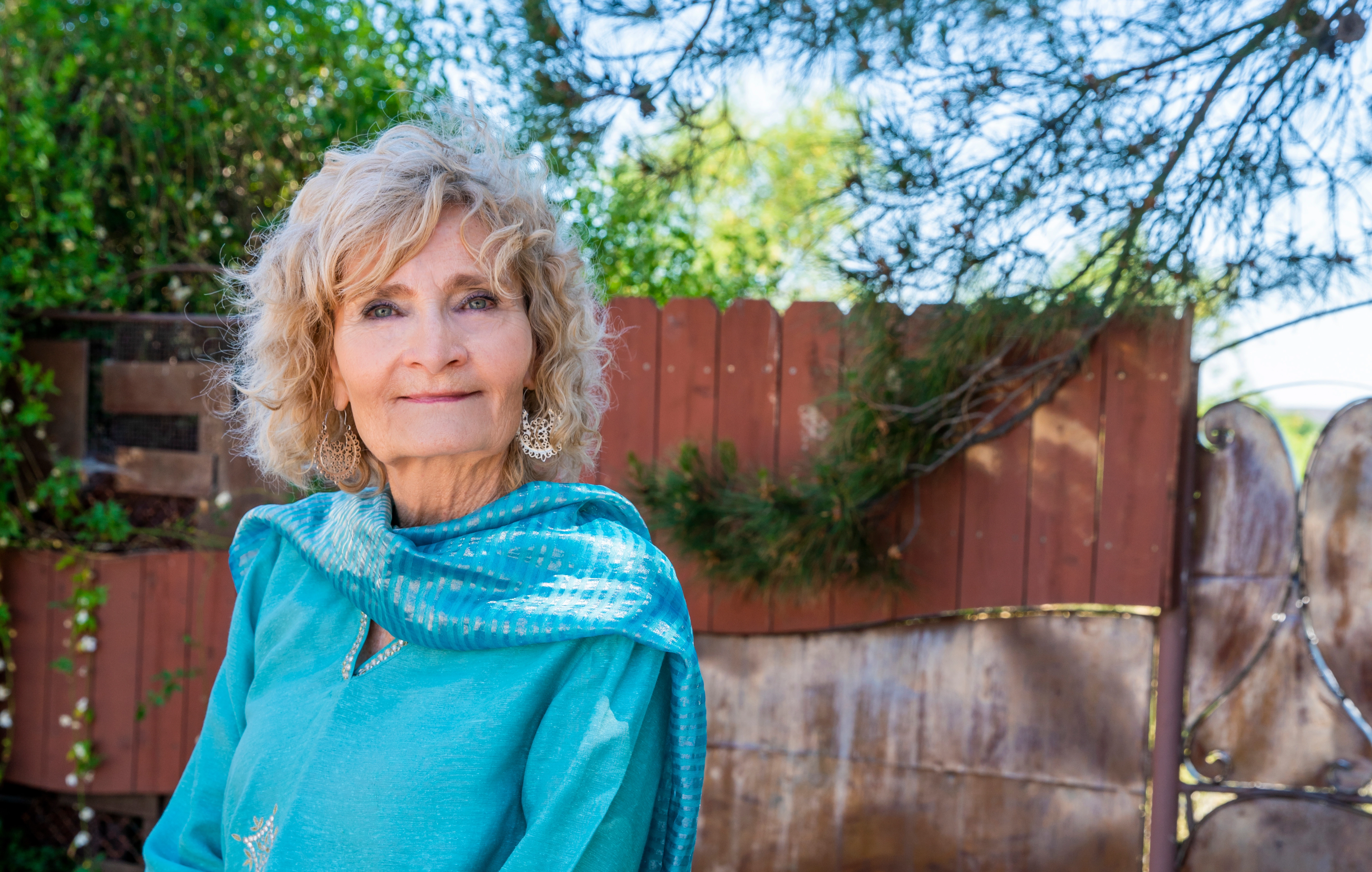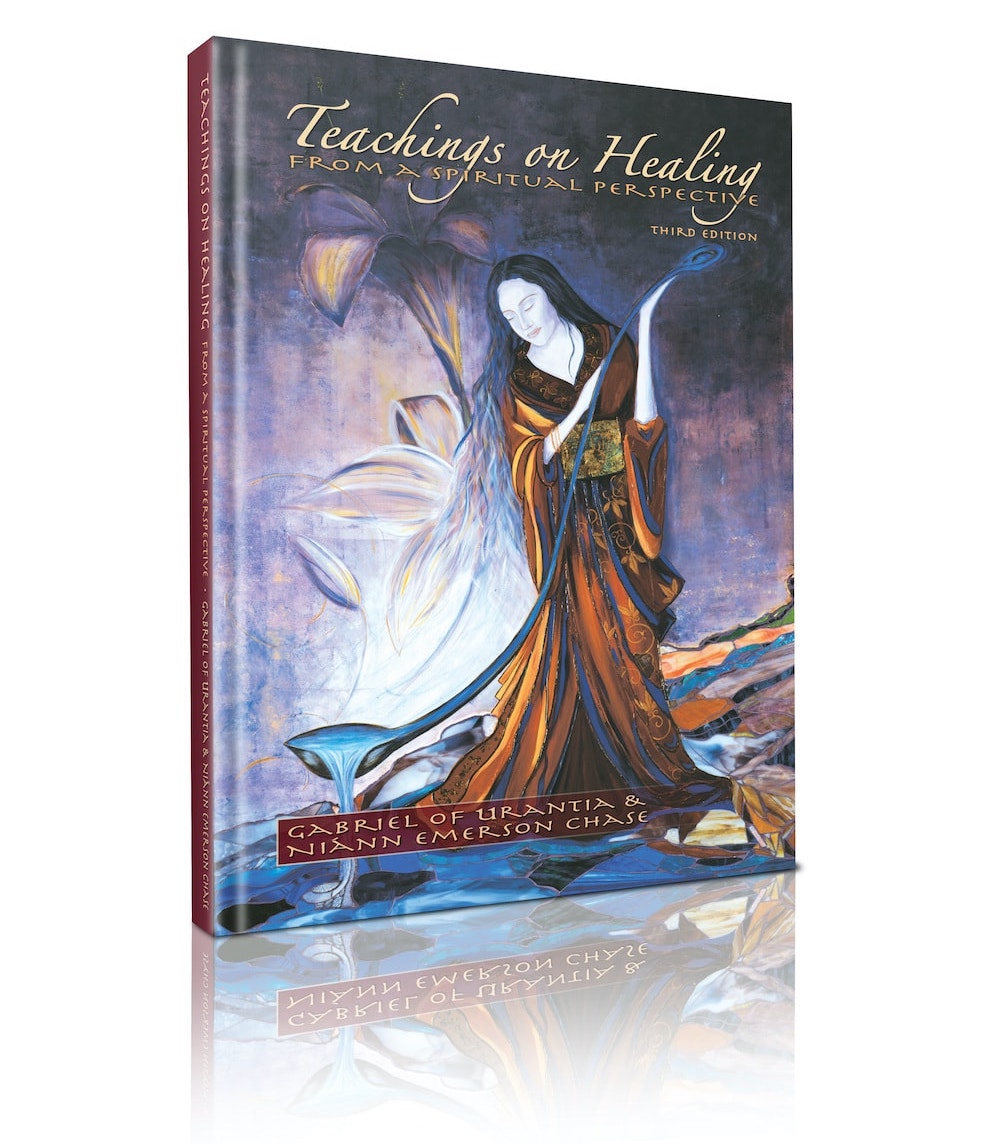 BUY NOW
Niánn has co-authored the books Teachings on Healing From a Spiritual Perspective and the series of Global Change Teachings for the New Millennium. She has been published in various periodicals including: New Thought Journal, Connecting Link, Communities, Quantum Thoughts, Inner Word, and the Alternative Voice, of which she is the Co-Executive Director.
Teachings On Healing, From A Spiritual Perspective is a compilation of years of personal growth experience and study of the human condition, offering very real solutions for personal transformation and healing, recognizing the role each patient plays in his or her own healing process and the importance of a wholehearted desire to heal holistically, or rather soulistically.
True healing first takes place in the mind, for a person's thought life creates a mind arena of choice in which either illness and disease takes root or spiritual growth and healing uplift and transform the body, mind, and soul.
ARTICLES