Cultural Visionary
Organizations Co-Founded by Van / Gabriel of Urantia / TaliasVan and Niánn Emerson Chase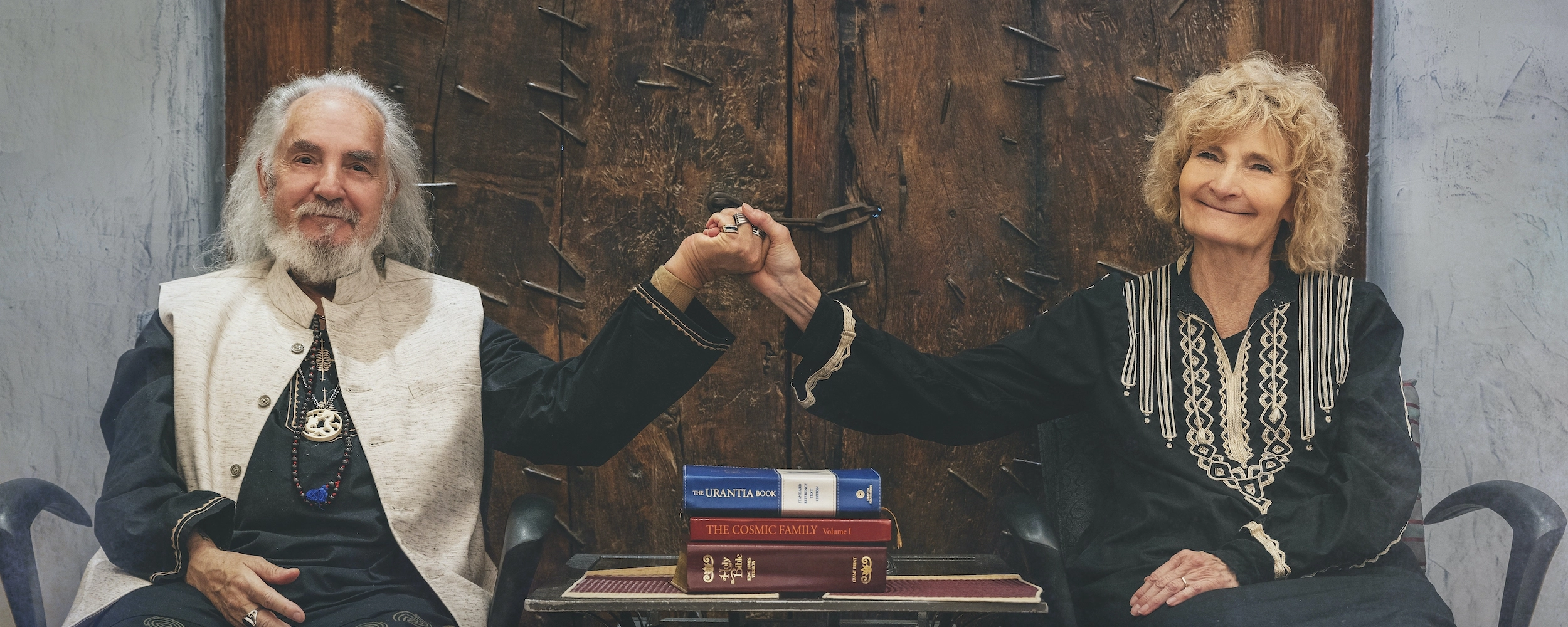 For more than 30 years, Van / Gabriel / TaliasVan and his spiritual and administrative complement, Niánn Emerson Chase, have founded a variety of nonprofit organizations, supporting organizations, program services, divisions, and cottage industries which—although very diverse in nature—carry the same underlying mission of creating a higher culture through social service, fostering the arts, and living in harmony with our Mother Earth. These spiritual educational organizations, service programs, and programs for the visual and performing arts have provided food, shelter, counsel, instruments, tools, training, encouragement, support, hope for the future, and so much more to countless individuals and families who have benefited from them. Individuals come from all over the world to learn many skills, both vocational and educational, and use these various services to better their lives.

We would appreciate your donations to help keep all these social service organizations going.
Spiritual Nonprofit

Global Community Communications Alliance
A Divine Administration, Alternative, New Thought, Progressive, Temple Community, EcoVillage, and Organic Gardens
Supporting Organizations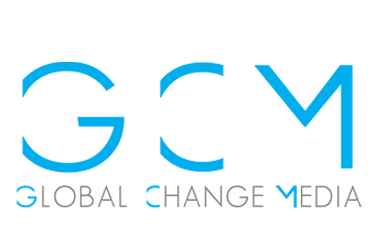 Global Change Media
Helping people bring their positive ideas and services to the world through our media networks, creative agency, media consultants, brand specialists and professional audio/video productions.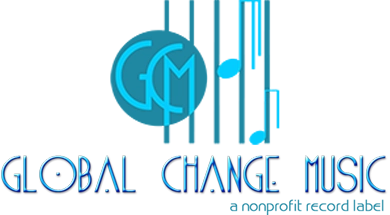 Global Change Music
The new alternative, new thought, progressive nonprofit record label offering musicians recording opportunities using professional world-class equipment for voice and instrumental training.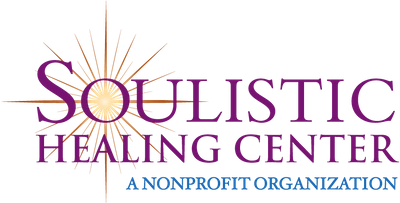 Soulistic Healing Center
A tranquil refuge offering 5 therapeutic copper-ionized pools and a variety of stress-reducing modalities including massage, reflexology, Craniosacral therapy, and sound therapy for a holistic integration of the body, mind, and spirit.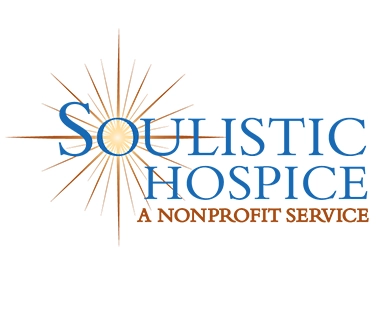 Soulistic Hospice
Serving souls in their final phase of life in recognition that this time holds tremendous potential for emotional and spiritual growth for all involved.

The Sea of Glass — Center for the Arts
The Sea Of Glass - Center For The Arts — A center for global change through higher consciousness. International bands and speakers in a sacred environment.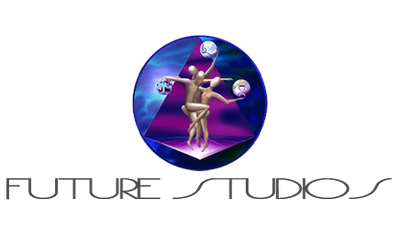 Future Studios
State-of-the-art recording studio with retreat facilities for bands in a sacred environment providing organic meals. Producer and studio musicians available, if needed.

KVAN Radio
Your alternative, new thought, progressive community radio network. KVAN is visionary radio. Online at kvan.fm.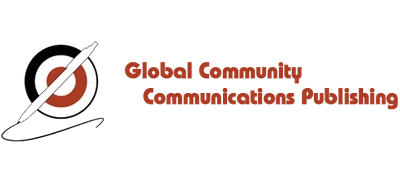 Global Community Communications Publishing
Publishing continuing epochal revelation and related materials as well as Global Change Teachings and other spiritually-oriented texts.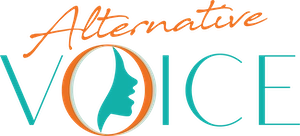 Alternative Voice
Periodical addressing the many crises of our world and offering hope by fusing spirituality with activism with revelatory information and answers.

Musicians-That-Need-To-Be-Heard Network
Providing opportunities for musicians to communicate their musical messages without spiritual compromise.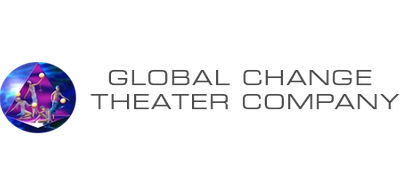 Global Change Theater Company
Writing, producing, and performing plays and musicals designed to stir and inspire the soul.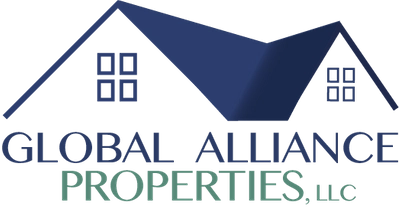 Global Alliance Properties, LLC
Global Alliance Properties' boutique lodging & rentals are a delightful alternative to typical hotels, with properties in Sedona and Tubac, two of Arizona's most popular locations for history, hiking, and art.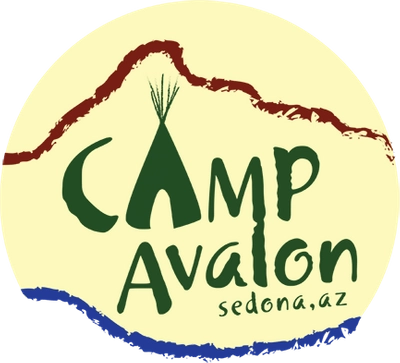 Camp Avalon Spiritual Nature Retreat
The premiere retreat destination in Sedona for camping, spiritual growth, classes, reflection, renewal, transformation, retreat, worship, celebrations, and inspiration.
Divisions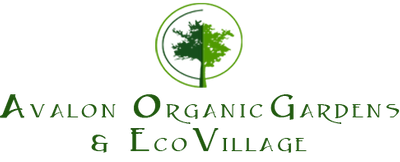 Avalon Organic Gardens & EcoVillage
220-acre organic farm and ecovillage offering residential and internship programs so visitors and resident visitors can learn and experience sustainability, community life, and permaculture practices.

The University of Ascension Science and the Physics of Rebellion
On the campus of Avalon Organic Gardens & EcoVillage is a unique university that teaches the concepts of the Fifth Epochal Revelation and Continuing Fifth, which primarily deals with the universe origin of the soul (if a starseed), the genetic makeup of new souls (if they have extra-terrestrial genetics), and the soul plan of Destiny Reservists.

The University also teaches about the adjudication of the Bright and Morning Star versus Lucifer and the reason for the coming of Planet 7X or The Adjudicator, and gives answers to the reasons for the present world crisis in social, political, and environmental arenas, and much more.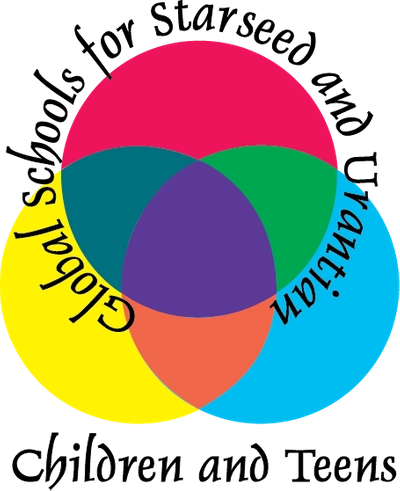 Global Schools for Starseed and Urantian Children and Teens
A year-round private school with preschool through high school classes focused on the development of the whole personality and nurturing the latent potentials of each individual child's artistic and creative capabilities. The only children's school that deals with the point of origin (universe) and the age of the soul.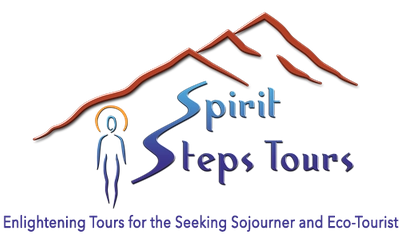 Spirit Steps Tours
Enlightening tours for the seeking sojourner and eco-tourist. Serving Sedona, Tucson, and the Tubac / Santa Cruz River Valley, Arizona.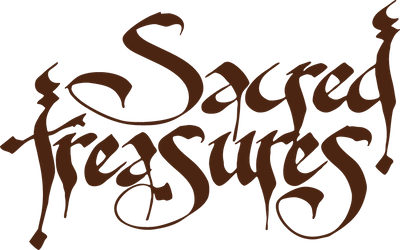 Sacred Treasures
Boutique providing fair trade, ethnic, and eclectic clothing, jewelry, fine art, rare spiritual books, and more in Tucson, AZ.
Program Services

Homeless Is Not My Choice
A residential program at Avalon Organic Gardens & EcoVillage in Tumacácori, Arizona, where accepted homeless are incorporated into residential & family housing where a variety of vocational skills can be learned.

Friendly Hands Vocational Training
Hands-on training apprenticeship programs in a wide range of career fields.

Global Family Legal Services
Nonprofit legal services in various fields, particularly immigration and domestic cases. Pursuing peace and justice through advocacy.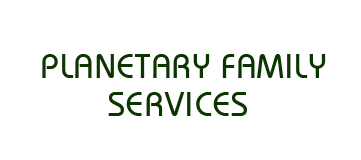 Planetary Family Services
Providing cleaning, landscaping, and other services to create, embellish, and bring godly energy to the environment.