The most important thing about culture is the spiritual light.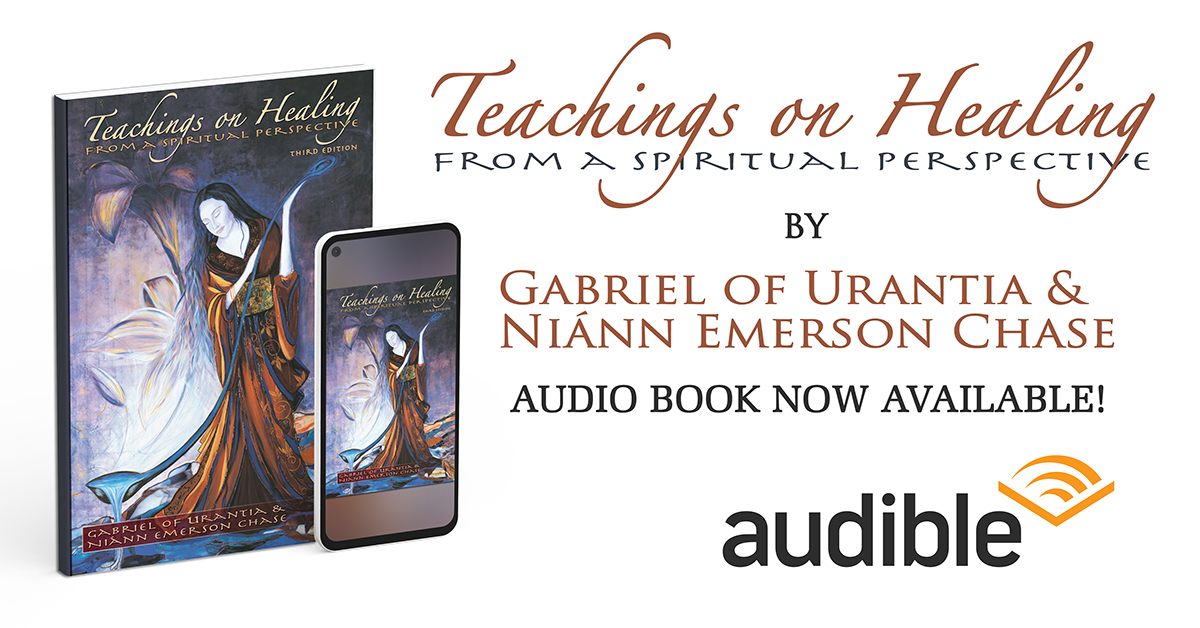 Niánn Emerson Chase is a pastor, teacher, counselor, writer, and co-founder of Global Community Communications Alliance located in southern Arizona. As a woman of God she has surrendered everything in this lifetime to follow His calling and, in doing so, has discovered peace and contentment in unselfish service to her fellows.
She shares her visions and teachings through the concepts of Divine Administration to reveal a global outlook toward a future of world peace and harmony as one planetary family. A lifelong educator, her personal ideals and pursuits are to bring the teachings of both the Fifth Epochal Revelation (The URANTIA Book) and Continuing Fifth Epochal Revelation (The Cosmic Family volumes) into the classroom and into mainstream consciousness.