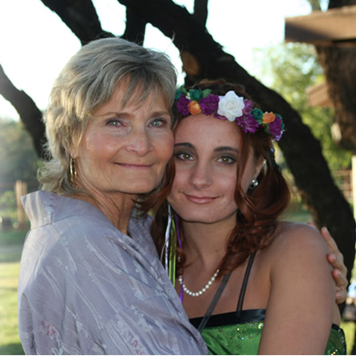 When the Sun Meets the Sky,
(For a mother who never forgets to let the sun in)
In the seasoned conclusion of life I will know you best, for that is when the sun meets the sky in full anticipation of great beginnings. I will know how to speak your name with honor on my lips and I will abound in sensitivity of who you are. I will know that tomorrow is never too late, for your God is also my God and He unifies our hearts together. When He articulates His words of wisdom I know with certainty that He fuels your imagination, just as the dawn arouses the smell of plants rich with dew and summons the eager chirp of the song birds.
Devotion needs not to call out to you; you are to him what a ship is to the sea. Devotion, such poignant waters! And with what to carry along its depths? Certainly this is a question one continuously asks in his waking hours. You are a ship, God is your harbor, and Life is your wind to quiver the sails. I hope with every lesson I learn to one day also be a sail, for to assist this mighty ship of strength.
Mother, when the sun meets the sky, I will awaken to the essence of your being, the enormity of your Deo-power (goodness) in all its cosmic grandeur; the flavors of your insight, and the delicacy of your heart. Truly a mother who weeps with the world.
When the sun meets the sky, I will be sure to watch the golden rays touch your body as He replenishes your soul once again and I will stand beside you, because as a daughter I am forever held in your motherly embrace. And there will be no fear of what is to come, for the vision of today lies in the courage of tomorrow.